Tag:[bloomberg], sort:[descending], entries found:[1]
EU Posturing..
⊰ 2022-06-24 by ShaunO ⊱
Well I suppose that's OK on the face of it.. But realistically IMO it's little more than posturing, as the deeply corrupt Ukraine could stay in 'candidate status' for decades if the EU so chooses. ...
[
Read more..
]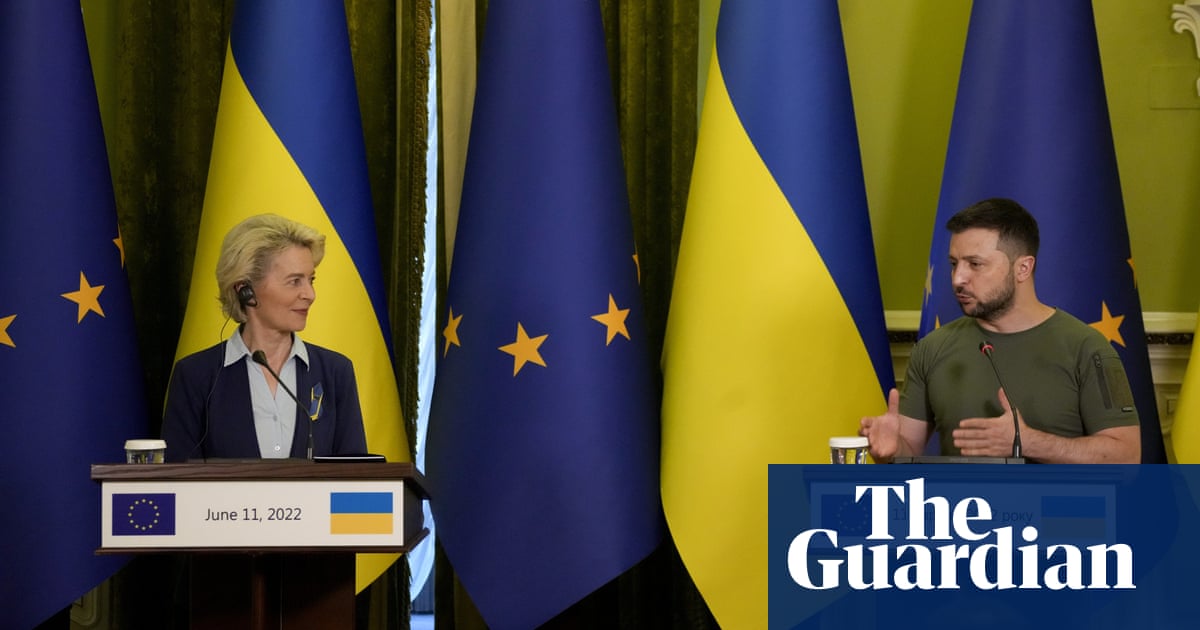 'Ukraine's future is in the EU': Zelenskiy welcomes granting of candidate status