Tag:[asx200], sort:[descending], entries found:[3]
Where's the surprise?
⊰ 2022-08-30 by ShaunO ⊱
Upside stock market gains Jun-Aug were profit take opportunities, no more. Anybody who thought the downward trend had finished wasn't looking at the data - inflation has *not* eased, PE ratios are ...
[
Read more..
]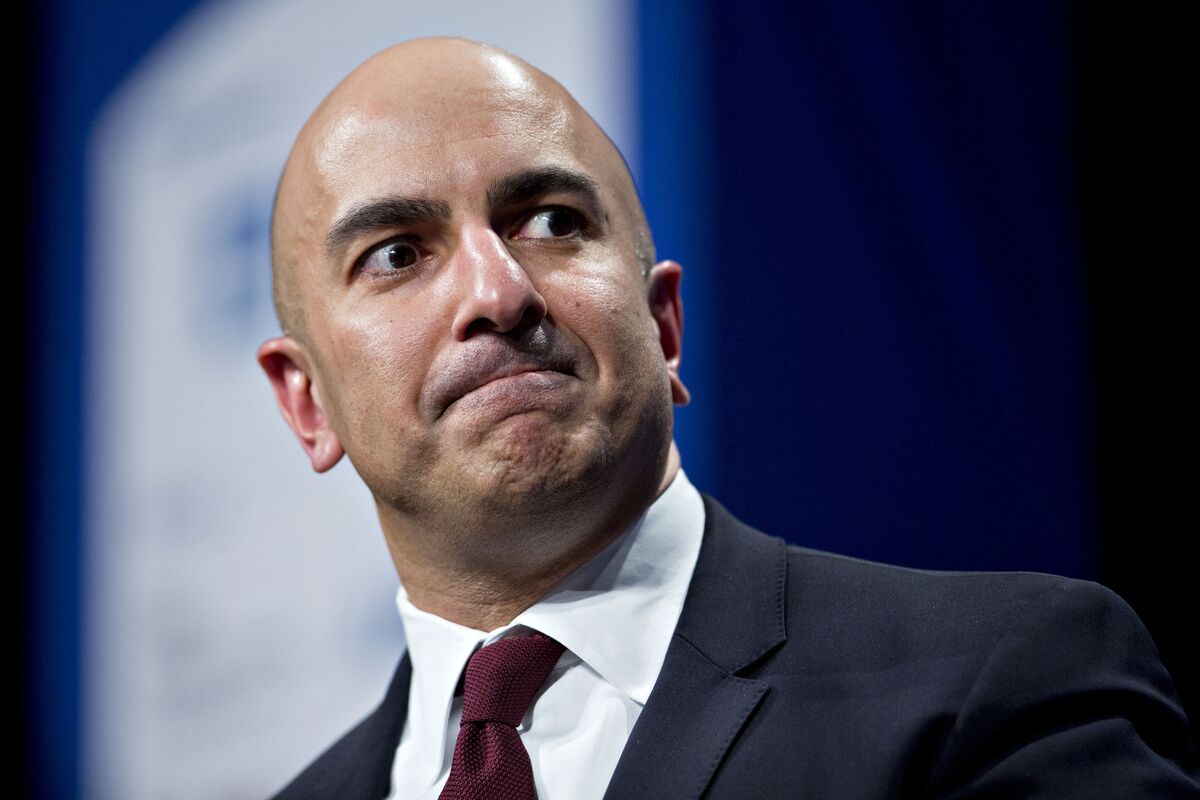 Neel Kashkari Says the Quiet Part Out Loud on Markets
Dead Cat Bounce?
⊰ 2022-08-24 by ShaunO ⊱
So that (July-August) was a '[dead cat bounce](https://www.investopedia.com/terms/d/deadcatbounce.asp)'? Probably not, a bit of exuberance whilst the markets work out what direction we're *actually*...
[
Read more..
]
Markets Game
⊰ 2022-08-19 by ShaunO ⊱
A lot of 'jaw-boning' that we're at a 'pivot point' again. Why? argument goes either: 1) it's the start of a 'new bull run' (after June22 lows, strong employment, FED won't hike as strongly as anti...
[
Read more..
]