Tag:[corruption], sort:[descending], entries found:[2]
The politicisation of super?
⊰ 2022-08-11 by ShaunO ⊱
Wow.. there's a lot to unpack in [this one](https://www.abc.net.au/news/2022-08-11/older-australians-delay-retirement-superannuation-cost-of-living/101296658). Let's just deal with the one interesti...
[
Read more..
]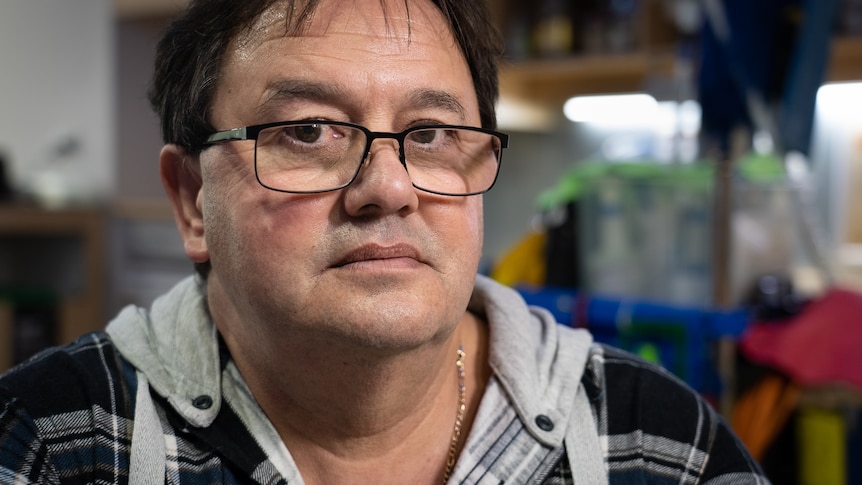 'I've become more and more depressed': Why older Australians like Brett are nervous for their retirement
Qantas and new feudalism
⊰ 2022-07-30 by ShaunO ⊱
People it's been privatised, any 'patriotic devotion' is seriously misplaced - it's a greasy corporate just like any other: with over paid executives, dodgy finance, backroom government deals, its ha...
[
Read more..
]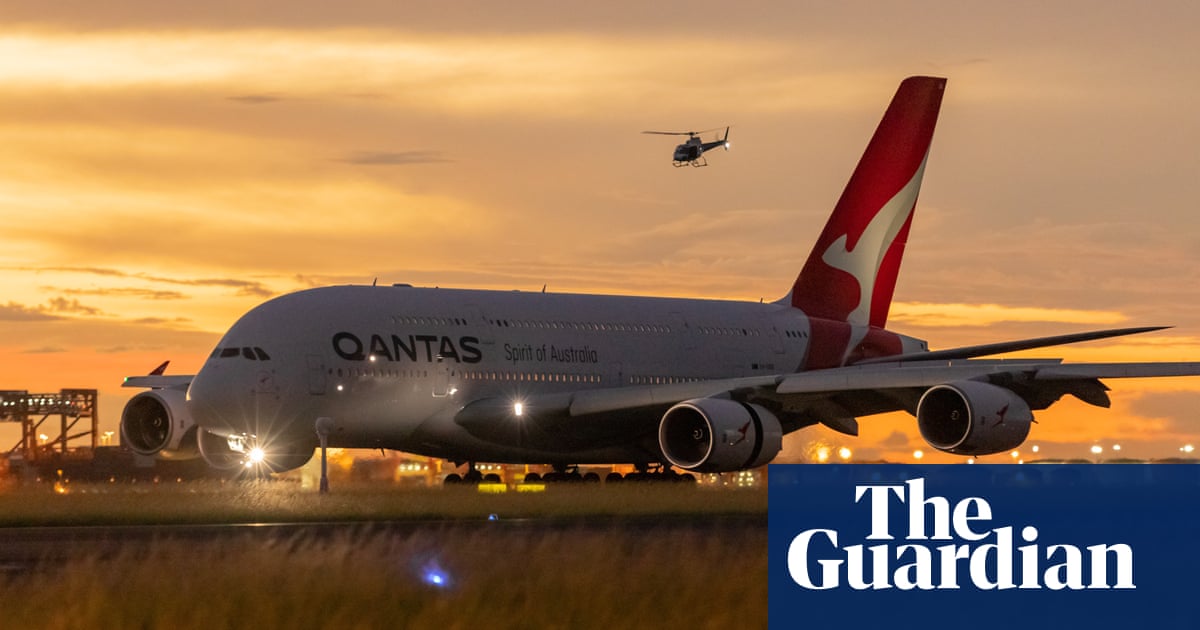 Dispirited Australia: after losing the trust of the nation, can the Qantas brand bounce back?