Tag:[finance], sort:[descending], entries found:[3]
And on it goes..
⊰ 2022-09-29 by ShaunO ⊱
It's all getting pretty weird if you're following along on a daily basis. Everything politicians, economists, and talking heads thought they 'knew' is pretty much being tipped on its head.. The Bank...
[
Read more..
]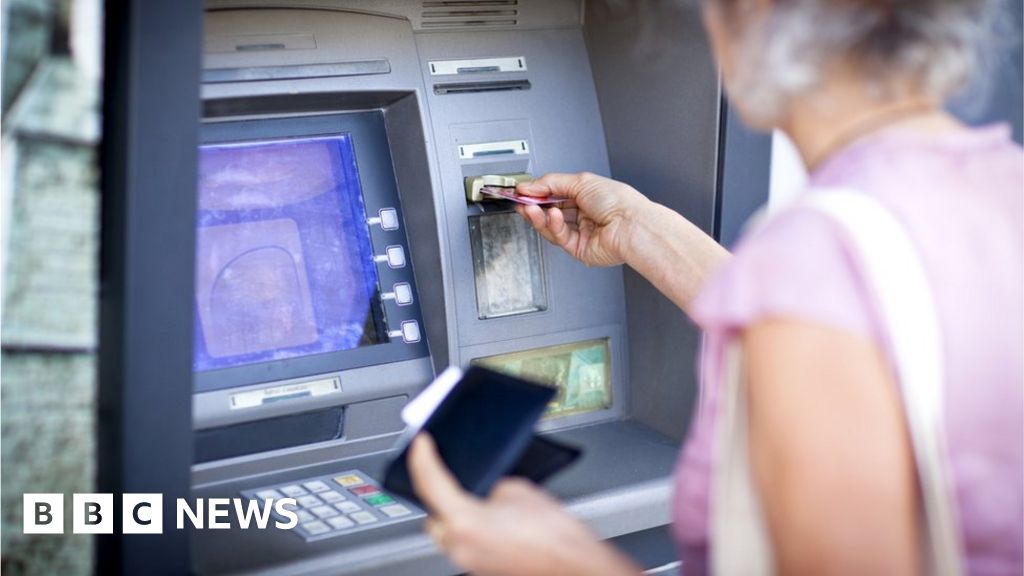 Emergency Bank move will not solve the problem
Robbing Peter to pay Paul?
⊰ 2022-08-30 by ShaunO ⊱
It's a very strange world we live in.. Think about it, the 'economy' needs workers, 'mothers' seem to be an available demographic, so let's *pay them* (in childcare subsidies) to get them into the wo...
[
Read more..
]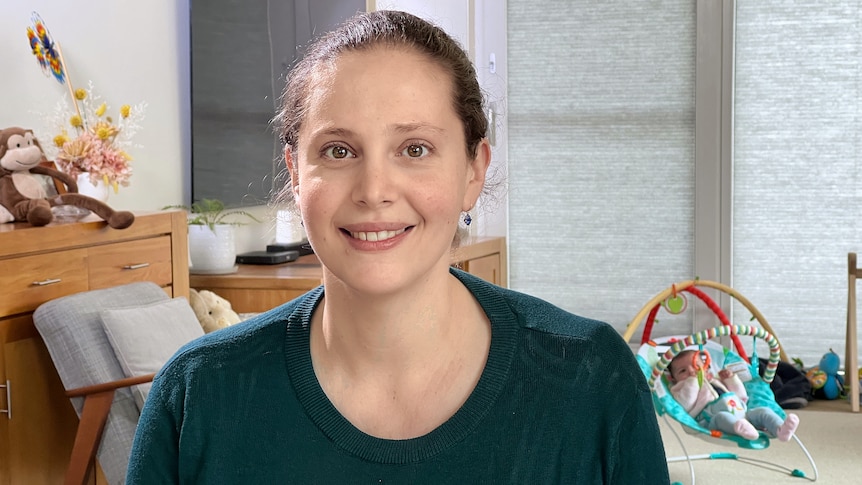 'Locked out of the labour market' Why mothers like Marianne are staying home
Where's the surprise?
⊰ 2022-08-30 by ShaunO ⊱
Upside stock market gains Jun-Aug were profit take opportunities, no more. Anybody who thought the downward trend had finished wasn't looking at the data - inflation has *not* eased, PE ratios are ...
[
Read more..
]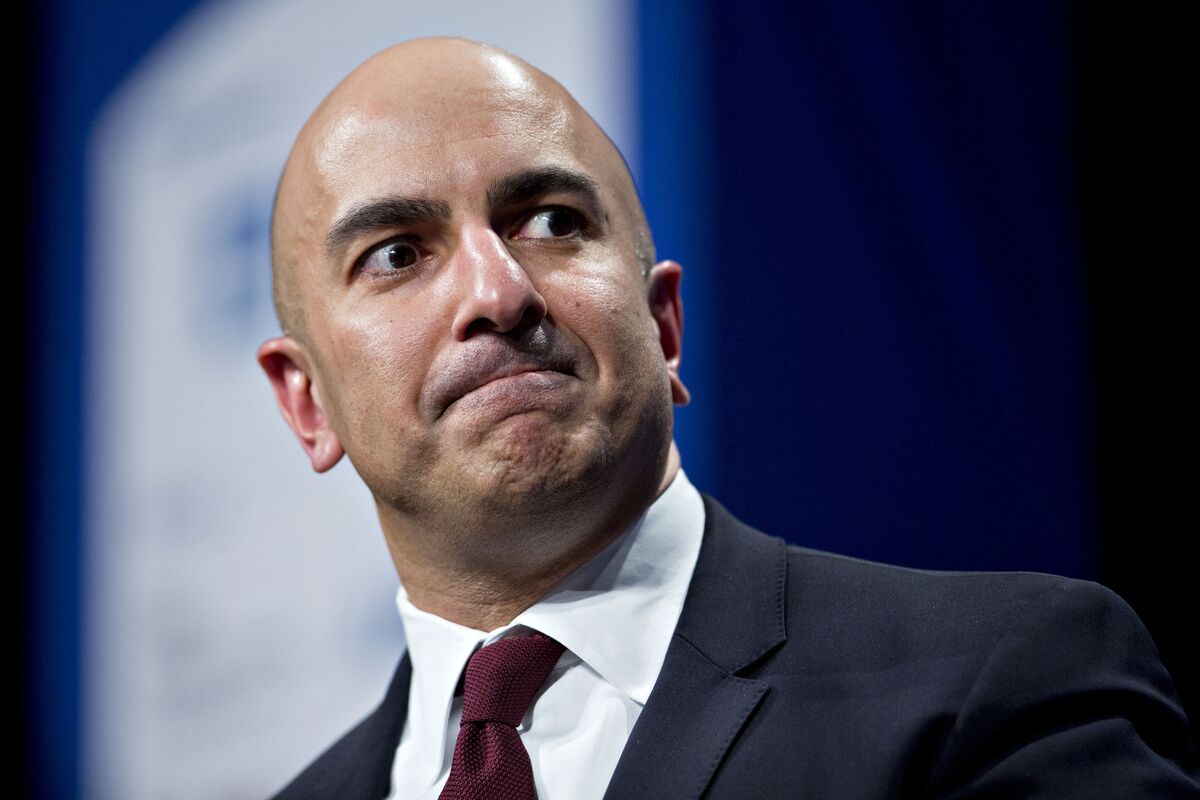 Neel Kashkari Says the Quiet Part Out Loud on Markets