Tag:[health], sort:[descending], entries found:[3]
Another failed 'blue blood' minister
⊰ 2022-06-30 by ShaunO ⊱
[Hunt](https://en.wikipedia.org/wiki/Greg_Hunt) is another of the 'ivy league' educated 'blue bloods' (University of Melbourne, Yale), who have 'hung around' the system (in Hunt's case on Alexander D...
[
Read more..
]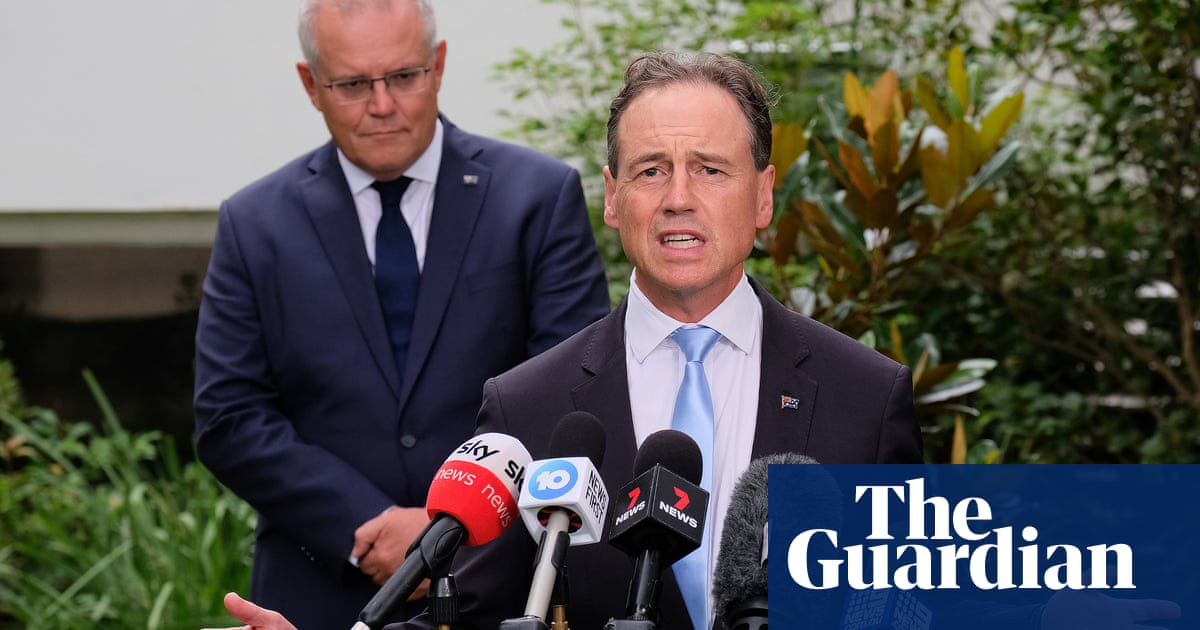 Just 24 health workers helped under Morrison government scheme to bring 2,000 medics to Australia
So whose crusade is this anyway?
⊰ 2022-06-28 by ShaunO ⊱
So [this](/blog/2022/20220627a.md) has turned into a fully fledged 'media shit storm', and like all such things is becoming pretty devoid of useful facts. So this'll be my last words on the matter...
[
Read more..
]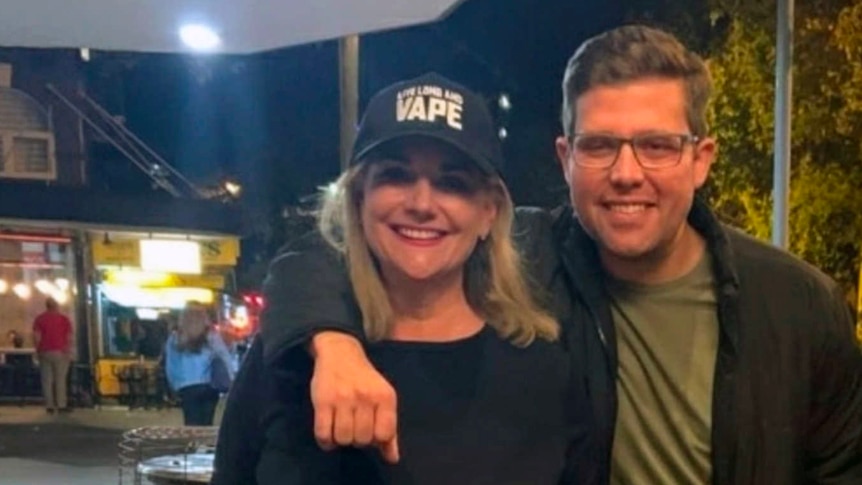 As the Coalition feuded over vaping, 'personal' donations were made by the pro-vape lobby
Four Corners the 'new A Current Affair'
⊰ 2022-06-27 by ShaunO ⊱
oh FFS.. You can walk into any supermarket and buy cigarettes *legally* and they're pretty much *guaranteed to kill you*.. The ABC is making out like nicotine is crack cocaine, or heroin.. and choo...
[
Read more..
]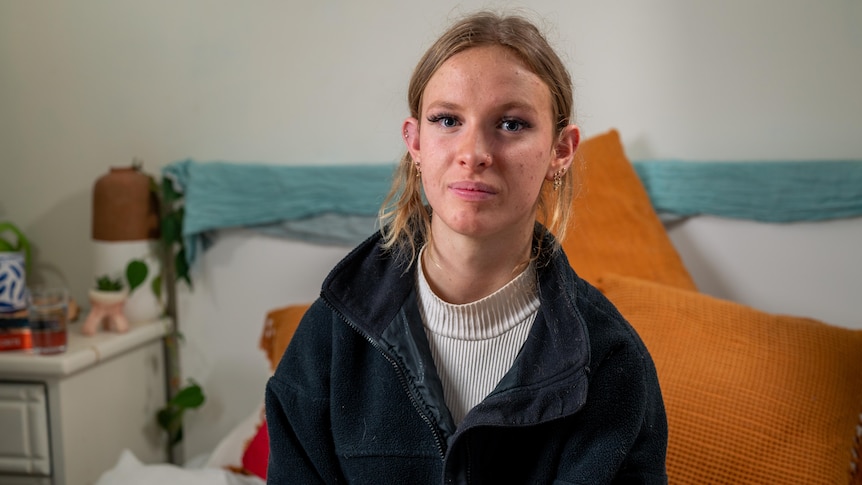 Ruby is still in school and wearing nicotine patches. Vaping is to blame